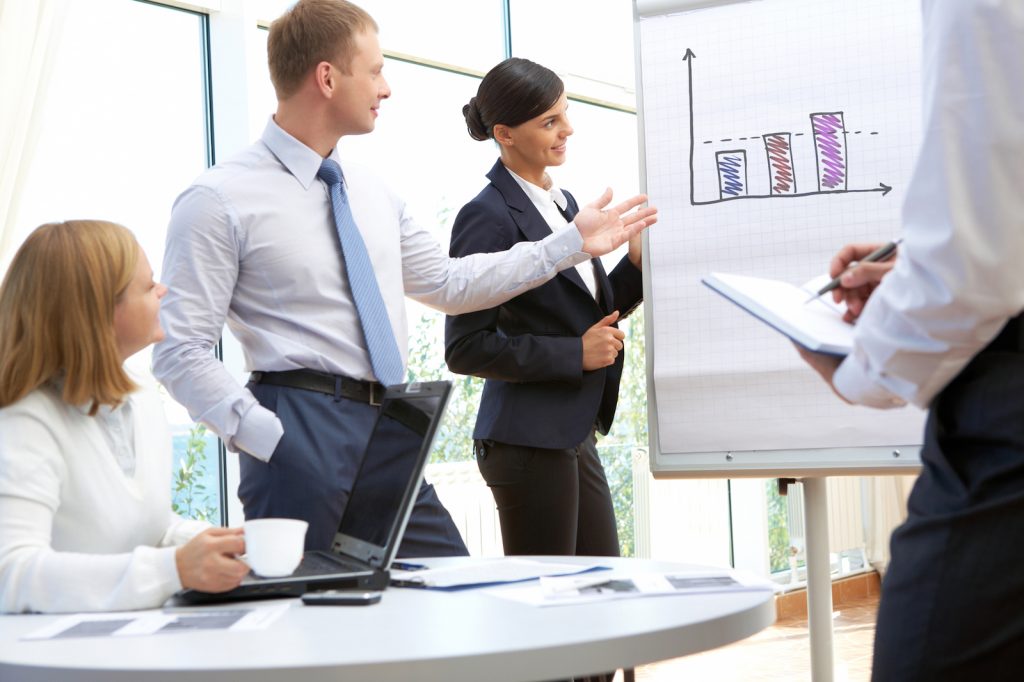 Let's Crack the Code and Turn Your Passion into Prosperity
Often referred to our clients by bankers, accountants, attorneys, and satisfied customers, P&P Business Solutions assists clients in both the Atlanta and Jacksonville markets with offices in Atlanta, GA and St Augustine, FL.
As your financial coach, we help you make sense of your finances and find viable solutions that allow you to increase and sustain profitability through measures that lead to prosperity.
Gaining a better understanding of your financials
Maximizing your banking relationship
Navigating the financial market to improve cash flow
Allocating resources to grow your business
Conscientiously planning for the future
Phillip was able to help my prospect restructure off balance sheet assets, which provided the necessary capital injection for the holding company's shortfall. 
Arranging Capital Funding
Are you struggling to find outside financing?
From years in banking, we know how banks review business clients. With an insider's advantage, we can guide you to improve your financials and become "bank ready."  Our local market knowledge further reveals the best banks to serve your particular industry. Think of P&P Business Solutions as "match.com for your business."  We'll find the right bank that understands your particular industry for a more rewarding banking experience.
Boosting Working Capital
Do you have the working capital on hand to fund your business growth?
P&P Business Solutions will investigate how you're spending your money and seek better ways to allocate your resource. We might find too much inventory or slow-paying accounts receivable. We also help you by renegotiating an unfavorable loan or refinancing with another lender.
Preparing to Sell or Exit Your Business
Do you have a formal plan to sell your business?
Incredibly, 83% of small business owners have no formal, written transition plan. Another 67% of small business owners are not familiar with all their exit options. (Source: 2013 EPI State of Readiness Survey)
Are you working towards optimizing the value of your company?
No matter your perceived timeline, planning for the future and implementing initiatives that support your company's performance are essential to the viability of your business and its overall valuation.
If wondering how you might benefit from our guidance in navigating your finances, simply contact P&P Business Solutions for a private consultation.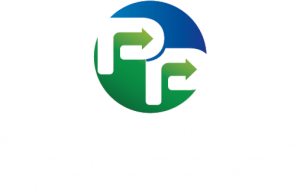 Contact P&P Business Solutions to Crack the Code to Your Financials.